Property Finance Solutions
for Perth Property Investors
If you're looking for the right property finance solution, you'll find it HERE
Whether experienced investors, owner-occupiers or aspiring landlords, Perth property investors need expert advice they can rely on for the right property finance solutions.
The right loan, at the right rate, right HERE
Looking to buy or invest? No problem.
HERE offers a comprehensive range of property finance solutions. We find and manage lending solutions to align with your budget and lifestyle goals. We broker the best possible deals, weighing up over 30 major banks and lenders to uncover the right solution for you. We handle everything from no doc loans to equity redraw, offset accounts and refinancing.
Property finance solutions delivered with
the HERE Property advantage
The HERE Property advantage is based on the following key elements:
Communication – We take time to understand your needs and wealth goals
Understanding – We ascertain what can afford to borrow, in keeping with your risk profile
Flexibility – We find options to suit your specific situation.
Market access and comparison – We work with 30 of Australia's most trusted financial institutions, with access to all loan products for comparisons on the best deal – free of charge.
Independence – We are independent of major banks and lending institutions and find the loan product that's right for you.
Trusted advice – We explain how each loan works and what it means for you
Management – We manage the entire process, from loan application through to loan approval and settlement.
Meet Brittany Clack, your Property Finance Broker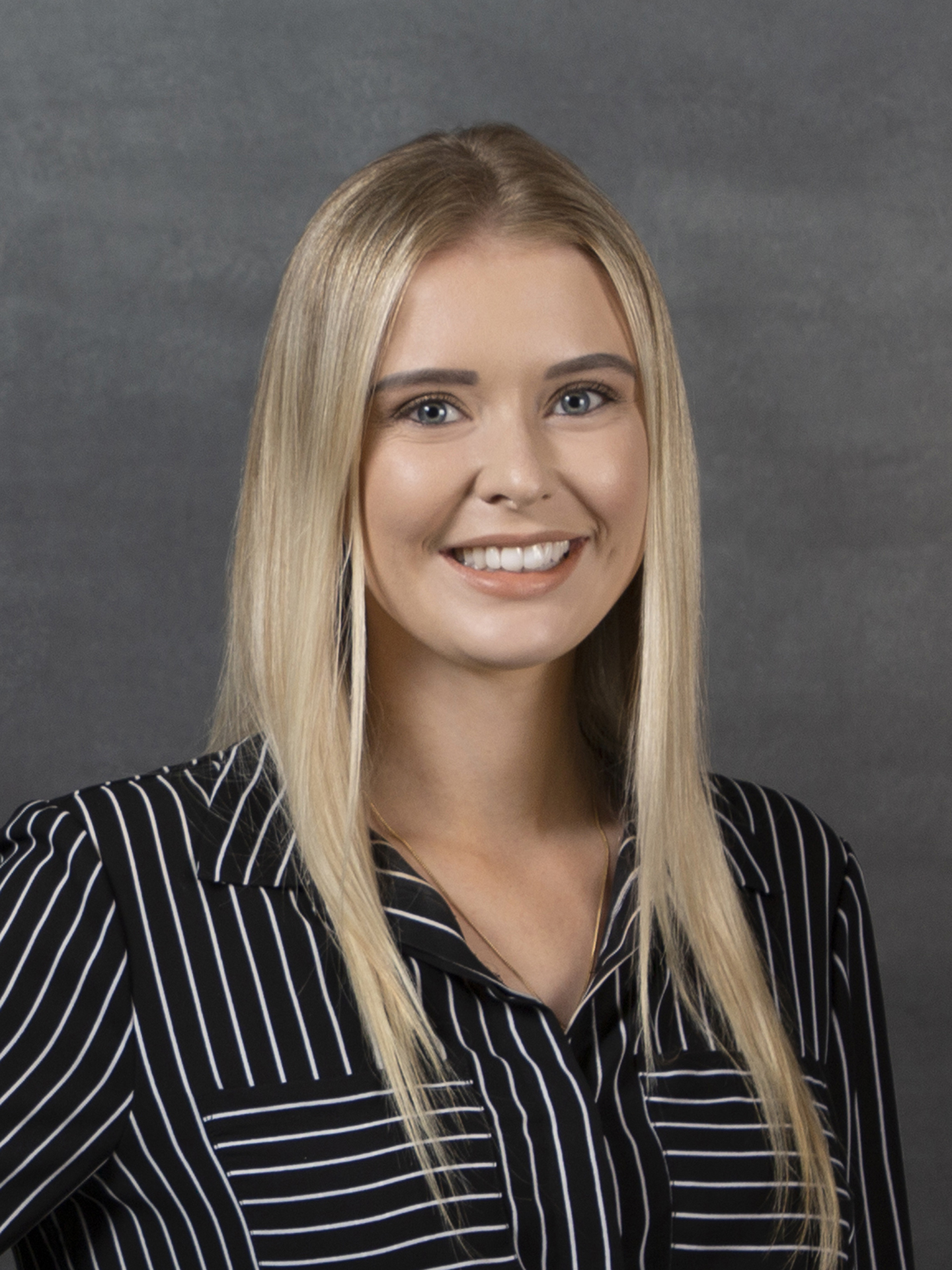 HERE Property is proud to have leading finance broker Brittany Clack at the helm of HERE Property Finance. Brittany works alongside a talented team and brings a comprehensive range of financial skills and experiences to the table. Her holistic approach focuses on the objectives of the client in order to optimise investment returns. Balancing strategic focus with skillful execution, Brittany enjoys working with Perth investors to find the right home loan for their needs.
Ready to discover a property finance solution that's right for you?
If you want to accelerate your return on investment, talk to us about our leading Perth investment property finance solutions.
The Here Finance business name and trademarks are licenced to Rarebreed Finance Pty Ltd. All Credit Services are provided by Rarebreed Finance Pty Ltd. Rarebreed Finance Pty Ltd is an authorised Corporate Credit Representative [ACR No: 451447] of Vow Financial Pty Ltd [Australian Credit Licence No: 390261]

Team Amandabisk

Positive: Professionalism, Quality, Responsiveness
Our experience with HERE has been exceptional. Right from our first communication we have been very impressed with the quality of service from all the staff and the modern facilities they provide. We approached HERE to help lease our apartment (which is a first time experience for us). They were very friendly and great at explaining the process and making sure we were comfortable every step of the way. They also strive to make everything easy on us, we have quick access to our property's information at any time we need though their online portal. This makes it so easy to keep up to date with our income and expenses, paperwork, notices and communication with HERE staff. Highly recommended!
Julie Ruan

Positive: Professionalism, Quality, Responsiveness, Value
Our property managers at Here Property that look after our four (4) properties are very responsive and reliable. They make our lives so much easier as we know they will look after our investments with much care and responsibility. Their "property me" app or customer portal also makes all our statements and inspection reports, etc. more accessible. We are extremely happy and glad that we made the switch to them earlier this year.
Brendan Cockman

Positive: Professionalism, Quality, Responsiveness
As a tenant, HERE have been fantastic agents. They are always very fast to respond to queries, super friendly and professional. They also have a user portal website to use for maintenance requests and other info which is really nice. Highly recommend, can't fault them.
Paul Beard

Positive: Professionalism
Dealing with Here property was great. I was a tennant in one of their properties and they were professional, helpful, responsive and generally made our tenancy better. I also heard good things from the owner regarding the company. I would recommend Here property to anyone who asks for a property management service and in the future, if i purchase investment properties, i will no doubt be using Here to manage these.